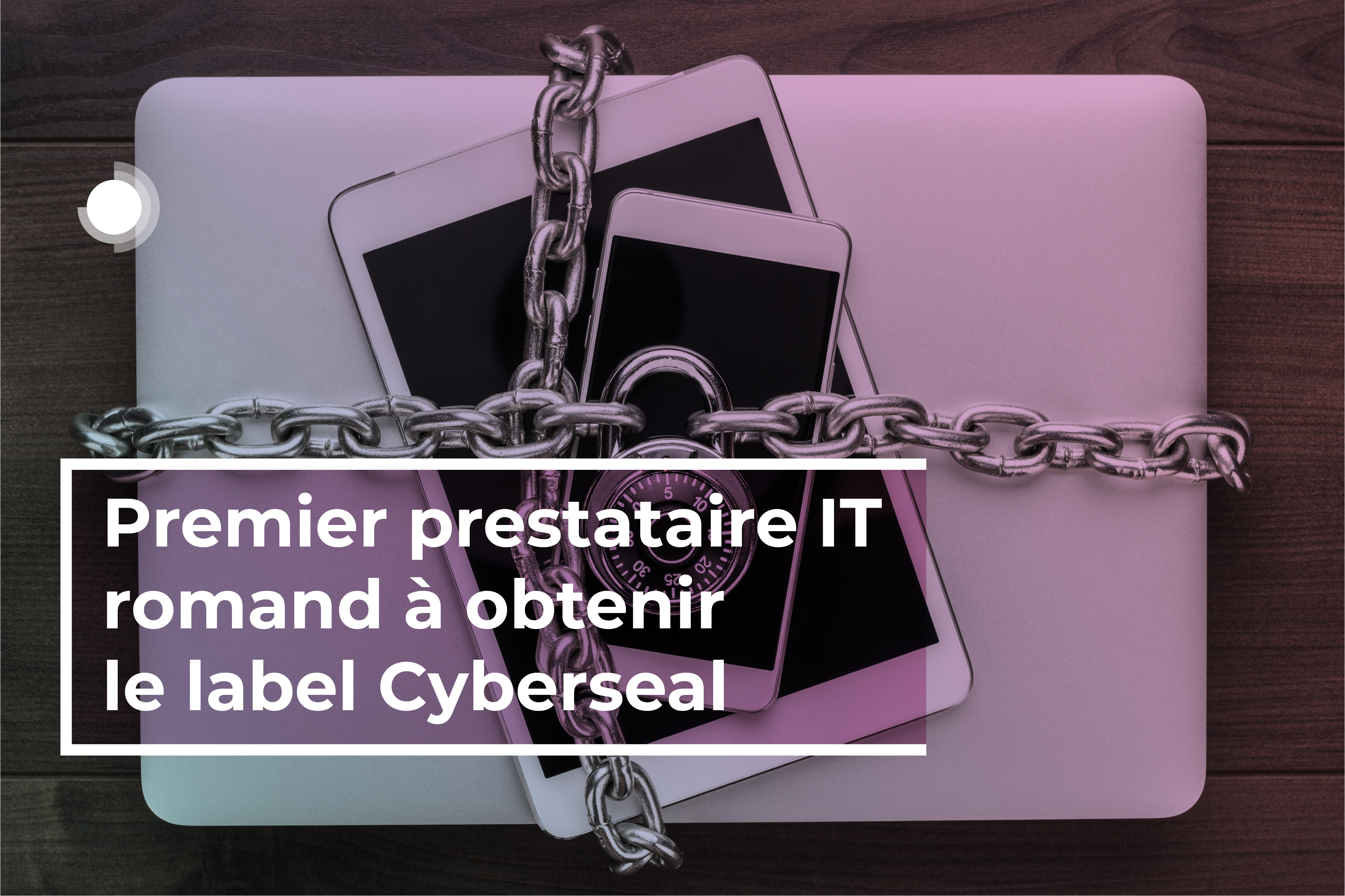 In SMEs, the risk of cyberattacks is often underestimated: current estimates suggest that around 36% of businesses have already fallen victim. Today, the question is no longer so much whether a company will be attacked but rather "when" it will be.

To be able to evolve in line with these new challenges, the ANSAM Group has significantly expanded its portfolio of cybersecurity solutions, covering both technical aspects and the necessary processes and organization to address the risks associated with computer hacking. The ANSAM Group and its companies, Ixion Services SA and Filaos Consulting, are the first IT providers in French-speaking Switzerland to have obtained the CyberSeal quality label from the Allianz Sécurité Digitale Suisse, confirming that an IT provider has the technical and organizational skills, as well as the processes, to ensure its clients have adequate protection against cyber risks.

It's never too late to take action! Our specialized teams are at your disposal to advise you, assess your situation, and/or develop an action plan with you.