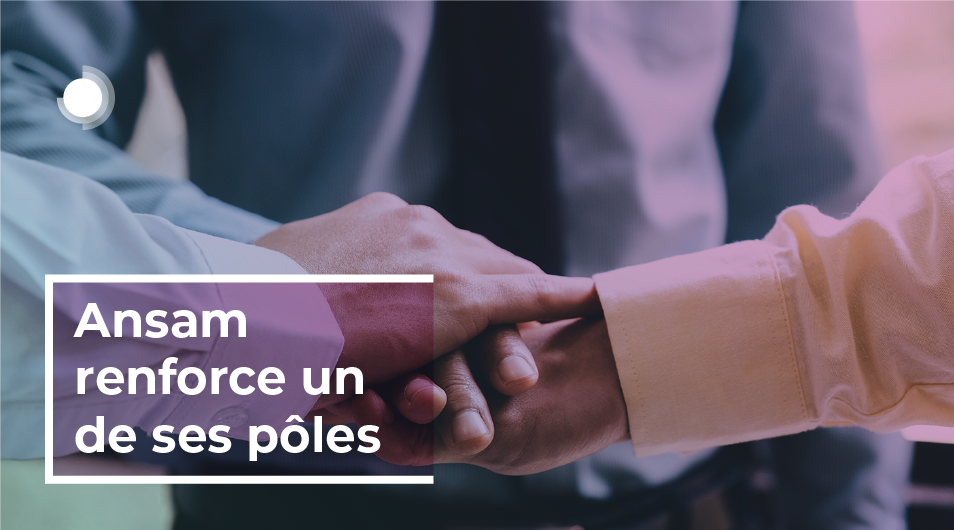 To support its growth, the ANSAM Group has decided to strengthen and consolidate its Consulting and Professional Services division within its entity, Filaos Consulting.
In this context, the team has been supplemented with new profiles, and engineers and project managers dedicated to Systems, Networking, Security, Cloud, and Workplace activities have joined Filaos Consulting from Ixion Services SA. With this new department under the responsibility of Mr. Arnaud Pahud, Filaos is now able to serve the Group's clients in defining, implementing, and continuously evolving their information systems across a wide range of technologies.

Thus, the ANSAM Group is positioning itself as the reference partner in Romandy for ICT, offering with Ixion operation, maintenance, and support services for a "zero worries" IT, with Filaos consulting and project implementation services to fully benefit from digitalization potential, and with Axelerateur, the delegation and placement of quality IT resources.